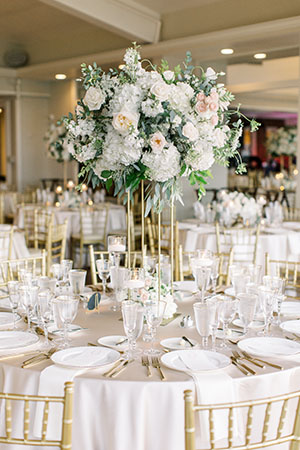 Best Newport Wedding Planners of 2023
One of our favorite destination cities we love to play is Newport, RI. Boston Premier often travels down to Newport to perform at some awe-inspiring weddings. As everyone knows, the weddings held in Newport have a creative sophistication and inspired feel you would expect in this special place by the sea. The band played over 20 wedding receptions this past season in Rhode Island, and we loved every one of them.
The wedding planners we partner with work tirelessly to ensure every detail is precise and perfect. They are dedicated professionals who create one-of-a-kind events and make sure our clients enjoy a once-in-a-lifetime experience. We wanted to share the names of some award-winning wedding planners who excel in creating extraordinary weddings. Each of these planners has a distinct passion for creativity and design, and get their inspiration through art, culture, and history from around the region.